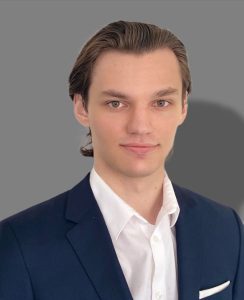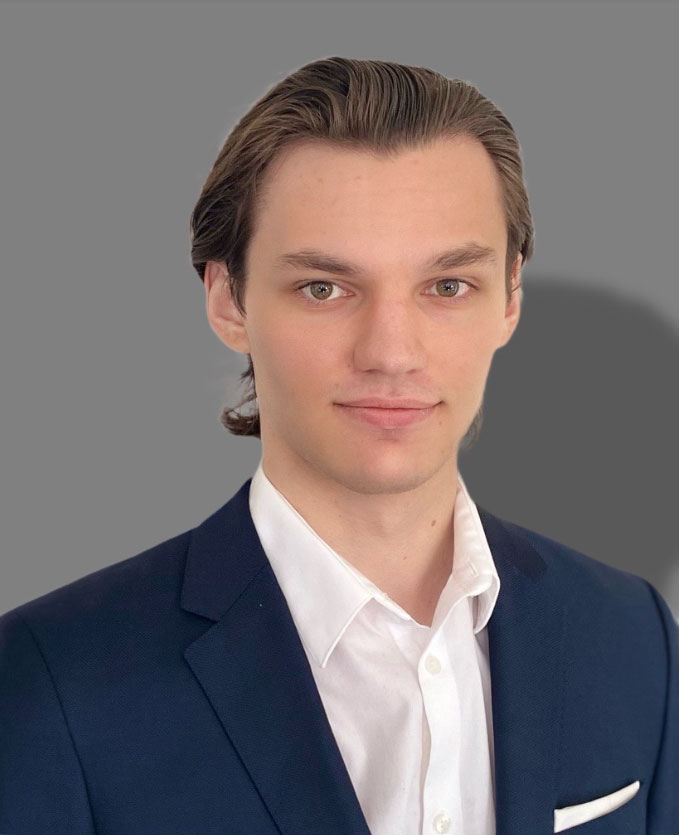 "Opinion is the medium between knowledge and ignorance." ~Plato
As Family Wealth Management Associate, Josef works closely with John to provide value to clients by assisting in the implementation of their financial plan through asset allocation and careful research on investment products and the macroeconomic environment as a whole.
Josef holds a bachelor's degree in philosophy from Holy Apostles College and is currently a CFA® Program Candidate through the CFA Institute.
In his free time, Josef is an avid fisherman, reader, and snow-skier.