Wealth is not just financial assets—it is wellbeing. The family's Wealth consists of the wellbeing of its family members, the family's activities, and its material goods. Building this Wealth together with you is our goal. Investing in all three forms of Wealth empowers families to leave a lasting legacy for future generations. We call this shared process The Heroic Family Journey. The Heroic Family Journey is the family's experience of building its Wealth over time.
Along with our partners at The Grupp Law Firm LLC, we are ready to start your Journey with you. The first step is to uncover the true dangers, opportunities, and strengths of your family. Next, we help identify your vision for the future. Finally, we collaborate to build a financial plan that looks at the micro, macro, and integrated views of your estate plan, including legal entities, businesses, cash flows, and liquidity needs.
1. Call to a New Way of Life
We present a thorough professional evaluation of your estate and financial situation at the Base Camp Retreat.
2. Crossing the Threshold
We map and build your Legacy Plan, which integrates estate, financial, and family governance plans. You get to hear from our professionals a detailed explanation of the plan at the Ascent Meeting.
3. Solving Complexity
We implement your Legacy Plan and then gather for a signing ceremony at the Summit Meeting.
4. Transformation
We provide ongoing administration of your Legacy Plan, so that your family is empowered to flourish.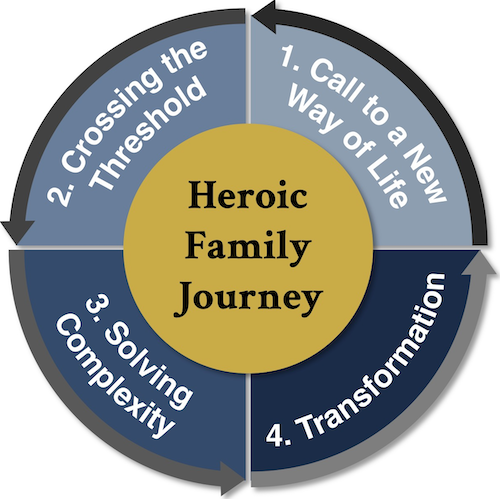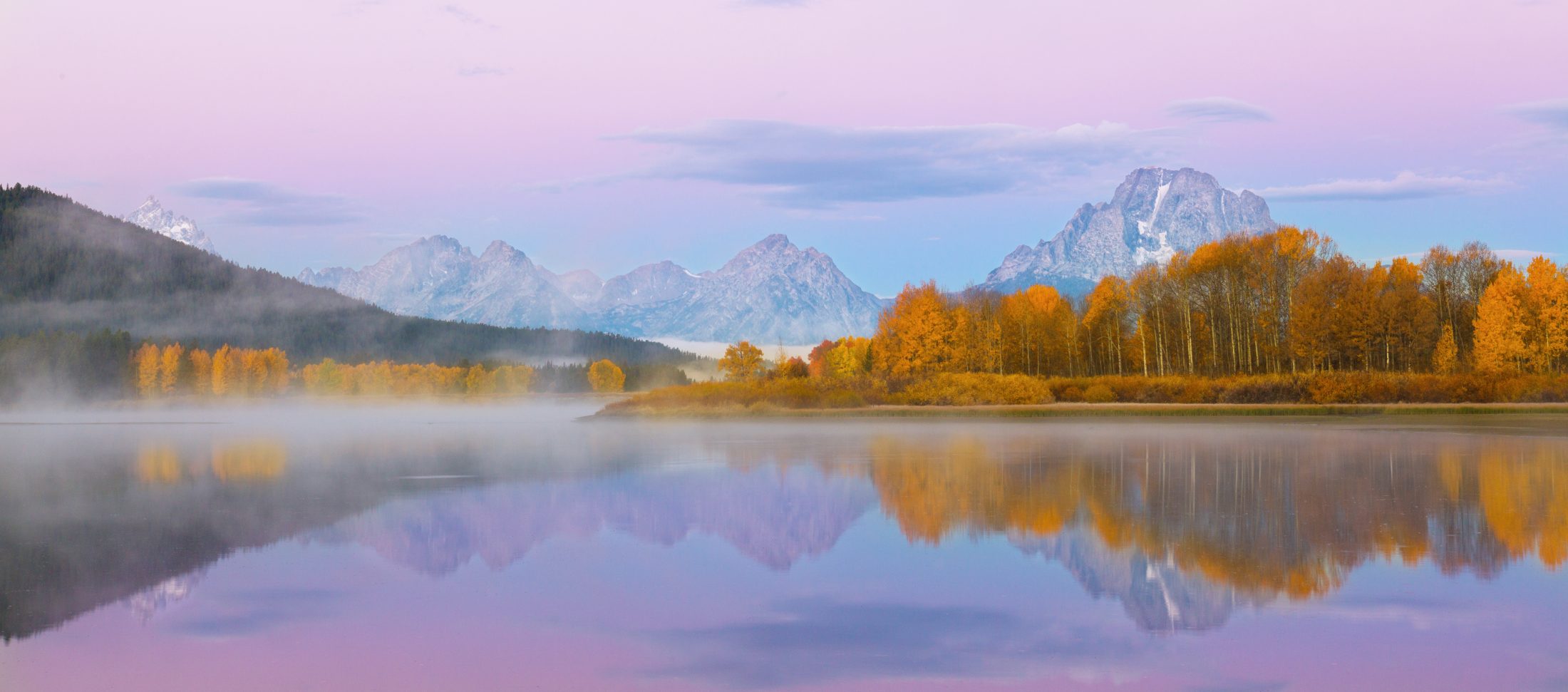 The LiFE ViewTM Process
At Grupp Financial LLC, we realize that a financial plan or investment portfolio is only successful if it matches your goals. We listen to your aspirations and concerns before designing a unique plan that integrates with who your family is, what your family does, and what your family has. We call our unique process to financial planning and asset management the LiFE ViewTM.
LiFE = Liquidity & Income, Future, Estate.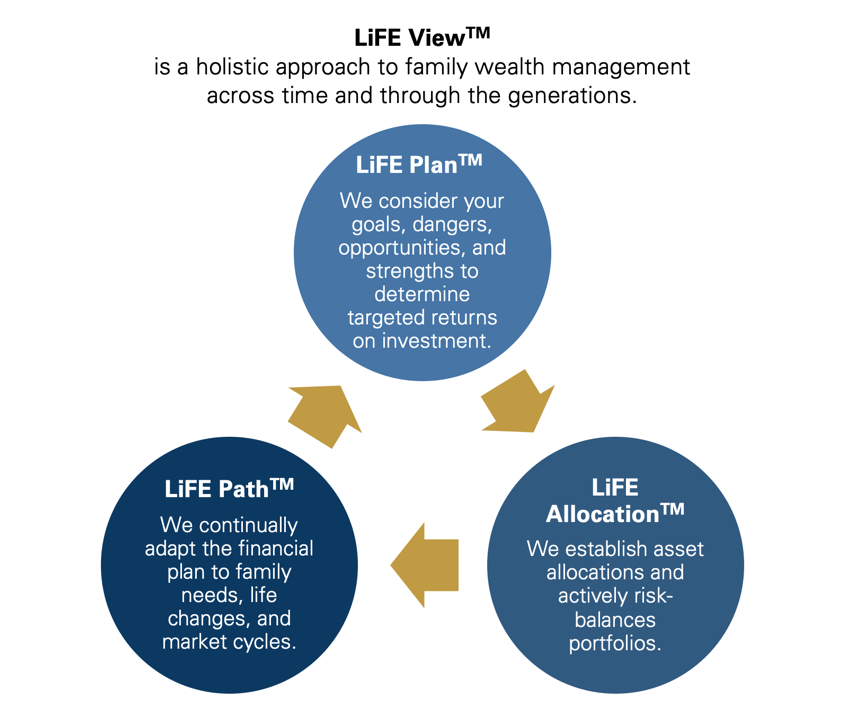 LiFE View contains three, interrelated phases: LiFE Plan™, LiFE Allocation™, and LiFE Path™.
LiFE Plan identifies a family's goals, mission, and vision. LiFE Plan accomplishes the family goals by comprehensively considering interpersonal dynamics, asset base, growth goals, and philanthropic endeavors. LiFE Plan discovers the D.O.S. (dangers, opportunities, strengths) and necessary investment returns of the family enterprise.
LiFE Allocation is an alternative approach to markets, business cycles, and the principles of investing. Building upon the LiFE Plan, it establishes asset allocations that actively risk-balance portfolios. LiFE Allocation moves beyond consensus market views and contemporary portfolio theory to better understand the risks in volatility, limitation, loss, & behavioral finance.
LiFE Path is an ongoing financial reassessment and integration that actualizes the client's LiFE Plan. LiFE Path continually adapts to markets cycles, life changes, cash flow needs, entrepreneurial projects, and philanthropic endeavors.